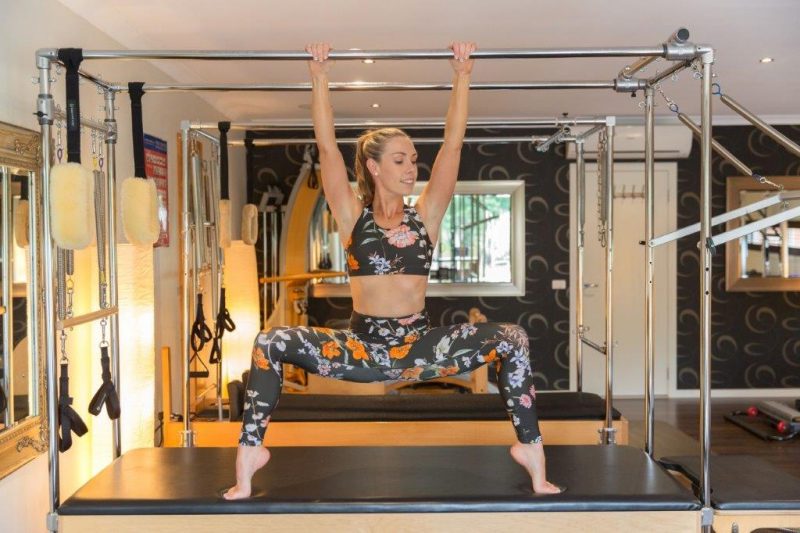 Want to Own it Like Beyoncé? Here's 4 Top Tips to Find Your Confidence and Strength!
We all have our negative days where we just want to sit in our pj's and watch Netflix BUT what if you could be firing on all cylinders and owning that Lycra like you were born to wear it?
Read on to for 4 confidence and strength boosting tips!
Surround yourself with people who lift you up
Ladies, life's too short to be hanging out with people who drag you down.
Negativity feeds on negativity so if you're always feel down in the dumps or emotionally spent after catching up with certain friends it's time to take a break and pull back.
Surround yourself with people that lift you up, believe in you and genuinely ask how you're feeling. You won't believe how much a positive mindset can affect your confidence and strength.
Workout
Yep, werk it like it's a non-negotiable part of your day like brushing your teeth. 30 minutes EVERY dang day!
This could be different each day from a hit class to a Pilates class to running around the park with your kids. Whatever you do, move your body every single day.
You will feel stronger, firmer and your confidence will go through the roof. Endorphins are your happy hormones so get ready to embrace them always!
Own Your Style
Even if your style is your active wear (yes, guilty here!!) own it and wear it with style.
Those saggy bum 5-year old sweat pants aren't making anyone feel good so invest and wear clothes that make you feel a-mazing!!
Got a top or dress you always get compliments on? Get it out and wear it. Graciously embrace the compliments and pay it forward when you can. Everyone loves a good compliment.
Banish the Comparisons
This is a big one. STOP comparing yourself to others.
Yep, the model in the magazine, your friend on social media, we all do it, but try to catch yourself and take a break before it has a negative effect on your confidence and self-love.
The next time you're about to go scrolling through your feed, why not pause and do something that brings you real JOY instead. Go for a walk, get out in nature, hug a loved one or read a good book.
Did one of these tips help? Drop me a line and let me know which worked best for you!