Our Instructors

Kate Boyle
Studio Owner, Pilates Instructor, Nutritionist, Dance Teacher, GYROTONIC® Instructor Level 1
Kate has a strong interest in health and fitness and has extensive training in Pilates, completing an accredited course through the Australian Pilates Method Association (APMA), of which she is a full time Level 4 member. She is a member of the APMA education committee contributing to the development and on-going education of the Pilates industry.
Kate is also an elite level dancer and has an Associates Degree in the Cecchetti classical ballet method. This dance background combined with her detailed understanding of human anatomy, gives her the ability to tailor lessons to anyone at any level of ability and flexibility.Kate's training in nutrition also allows her to work with clients to design nutritional plans around the clients goal of weight loss, muscle gain, or general health and wellbeing. In 2012, Kate also completed her Gyrotonic Expansion System® training and now offers private and private duo classes in this unique spiral movement system.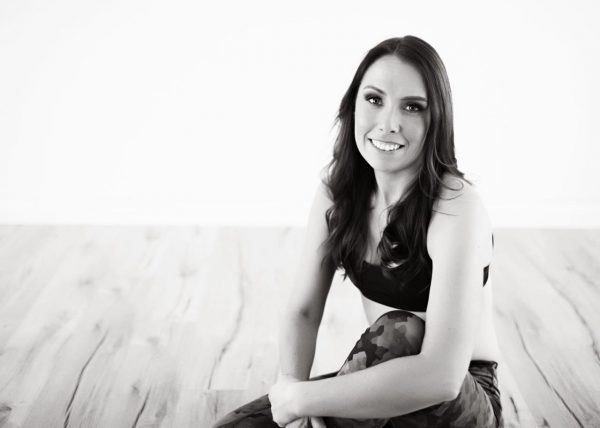 Natalie Visser
Pilates Instructor
Natalie fell in love with Pilates and its benefits and went on to graduate from the APMA Pilates course in 2017.
Natalie is an avid mover and has a special interest in using the Pilates method to support the lymphatic system.
Natalie King
Pilates Instructor, Personal Trainer
Natalie discovered Pilates through her Physiotherapist after multiple soft tissue injuries.
With Natalie's Personal Training background, heavy weight lifting was resulting in a lack of mobility, and she found regular Pilates Classes very beneficial in keeping her moving and active. "The Pilates Studio was a whole new world from the gym and became highly addictive!"
After experiencing the benefits of Pilates, Natalie decided she wanted to further develop her fitness knowledge and qualifications and learn how to teach Pilates.
"I'm living proof of what Pilates can do! I love seeing the benefits of Pilates in all my clients – both the young and the more mature – and seeing results such as improved posture, strength, and balance. I have a passion for educating people about their bodies, and I'm proud to say being a Pilates Instructor this is the most satisfying job I've ever had!
We're living well into our 90's these days and we have to maintain our bodies for a huge period of time, so we should invest in our health and wellbeing and not abuse the body we live in."