Our Instructors

Kate Boyle
Studio Owner, Pilates Instructor, Nutritionist, Dance Teacher, GYROTONIC® Instructor Level 1
Kate has a strong interest in health and fitness and has extensive training in Pilates, completing an accredited course through the Australian Pilates Method Association (APMA), of which she is a full time Level 4 member. She is a member of the APMA education committee contributing to the development and on-going education of the Pilates industry.
Kate is also an elite level dancer and has an Associates Degree in the Cecchetti classical ballet method. This dance background combined with her detailed understanding of human anatomy, gives her the ability to tailor lessons to anyone at any level of ability and flexibility.Kate's training in nutrition also allows her to work with clients to design nutritional plans around the clients goal of weight loss, muscle gain, or general health and wellbeing. In 2012, Kate also completed her Gyrotonic Expansion System® training and now offers private and private duo classes in this unique spiral movement system.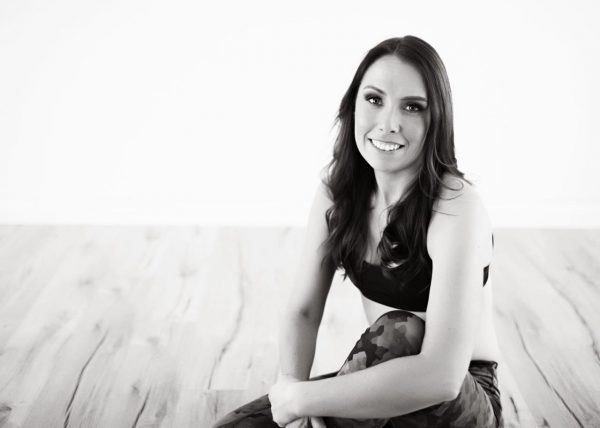 Shae Brebner
Pilates Instructor, Dance Teacher
Following many years of ballet training and the completion of a full time commercial dance course in 1999, Shae taught dancers of all ages at ballet and performing arts schools around Melbourne. Through her own experiences with injury and lower back pain Shae was then introduced to the Pilates Method in early 2002 and was impressed by the vast improvement that Pilates had on her overall health.
She completed her first Pilates qualification in 2005, the Australian Pilates Method Association (APMA) Instructor's course at the Physicalmind Institute, and has since gained a wealth of experience working at various private studios in Melbourne. She is constantly upgrading her Pilates qualifications by partaking in further educational courses.
In 2016 Shae completed her Bachelor of Primary Education at Deakin University and now spends two days a week in the classroom. Shae hopes to foster an awareness of physical and mental wellbeing in her young students, as she does with her clients in the relaxed and caring environment of the Pilates studio.