Our Instructors

Kate Boyle
Studio Owner, Pilates Instructor, Nutritionist, Dance Teacher, GYROTONIC® Instructor Level 1
Kate has a strong interest in health and fitness and has extensive training in Pilates, completing an accredited course through the Australian Pilates Method Association (APMA), of which she is a full time Level 4 member. She is a member of the APMA education committee contributing to the development and on-going education of the Pilates industry.
Kate is also an elite level dancer and has an Associates Degree in the Cecchetti classical ballet method. This dance background combined with her detailed understanding of human anatomy, gives her the ability to tailor lessons to anyone at any level of ability and flexibility.Kate's training in nutrition also allows her to work with clients to design nutritional plans around the clients goal of weight loss, muscle gain, or general health and wellbeing. In 2012, Kate also completed her Gyrotonic Expansion System® training and now offers private and private duo classes in this unique spiral movement system.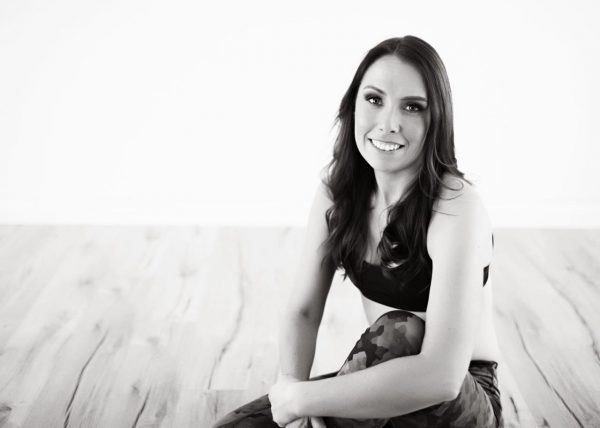 Kiki Malins
Pilates Instructor
Kiki Malins was born in Mexico City where she attended the National Institute of Fine Arts. Kiki has danced all her life and inevitably as part of her formal training in both Contemporary and Ballet, she came across Pilates.
In 1990 Kiki moved to the UK, and in 1997 she completed her degree in Dance-Theatre at Laban Centre for Movement and Dance. Pilates was an essential component on the degree course.
Kiki danced professionally for a few years before completing her diploma in Remedial Pilates at Alan Herman Studios. Kiki was lucky enough to receive direct training from Alan Herman and to be hands on at his studio. Kiki then came back to Laban as a faculty member and taught Pilates as part of the degree programme, and to the general public.Kiki has been teaching for nearly 15 years and her strengths are going back to basics. Kiki emphasise that her students understand that quality in the movement is more important than 'bigger' movement. Kiki also believe that this quality can be maintained at all levels in the repertoire. 'I have trained elite athletes, dancers as well as the general public. I love to challenge my students to work hard and be equally accepting and respectful of their own level and personal needs. I am a mother of 3 young children and coming into the studio is like stepping into a bubble where I can single-mindedly focus on something I love.'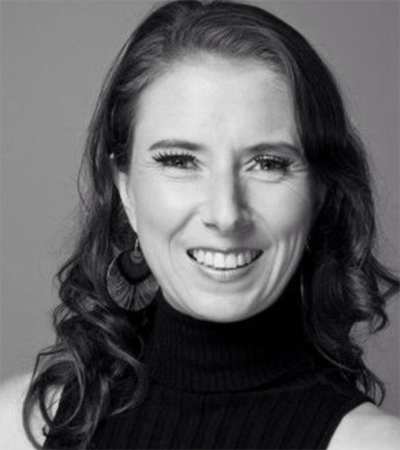 Natalie Visser
Pilates Instructor
Natalie fell in love with Pilates and its benefits and went on to graduate from the APMA Pilates course in 2017.
Natalie is an avid mover and has a special interest in using the Pilates method to support the lymphatic system.