Workshops
The studio offers in-house workshops for clients and the general public.
Some of the previous workshop topics include; Myofascial Release Techniques with the massage ball, Nutrition for Weight-loss, Understanding and Strengthening the Female Pelvic floor and Stretching for Home.
We aim to further educate our clients and welcome suggestions for future workshops you may be interested in.
Upcoming Events:
Cacao Ceremony Workshop
Connect with others in a ceremonial circle to share cacao is an experience like no other.
Under careful guidance from Audrey Warren, participants are invited to reconnect to the natural world, to bring curiosity to their experiences of life and to soak up the shared bliss.
Audrey from Love Bean Cacao creates a safe, warm and inviting space to connect with cacao, and yourself.
Audrey's own experience with cacao began in 2014 with a life-changing journey to Guatemala.
Her practice and training includes mentoring by Keith Wilson, translating ceremonies for Nana Marina Cruz (a Mayan Daykeeper) and continuing to work with Tata Walter Quiacain.
Cacao Ceremony will be a space for you to be with your heart, your being and your spirit. Audrey will share about this potent medicine and guide you in a meditation to connect deeper with it and yourself
When:
Saturday July 31st 2021
Time:
2:00pm – 4:15pm
Venue:
The Mind and Movement Pilates Studio – 2 Honey Court, Berwick
Cost:
$70.00 (light refreshments provided.)
Please note: The full cost is payable upon booking to secure your spot. 48hrs notice of non-attendance must be provided for a refund to apply.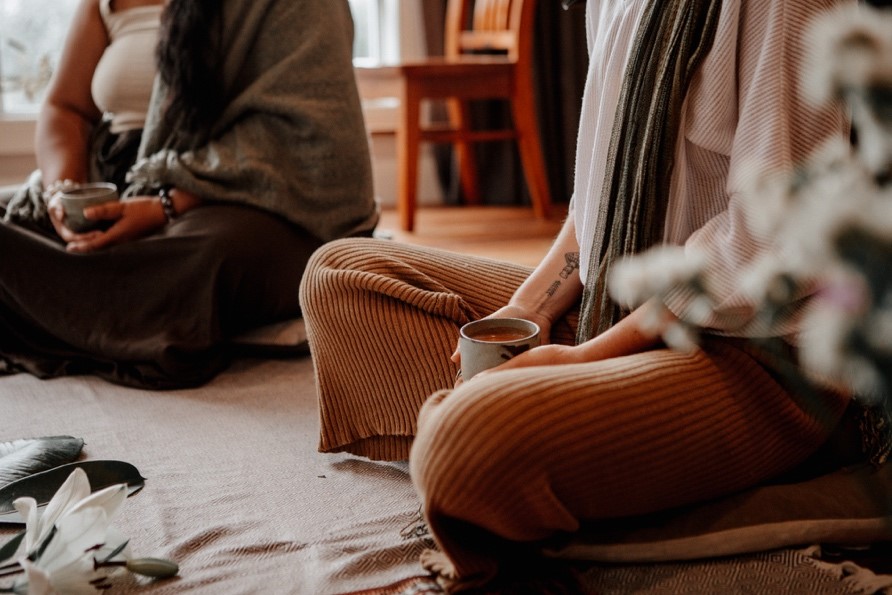 Past Events:
Daylesford  Retreat