Workshops
The studio offers in-house workshops for clients and the general public. Some of the previous workshop topics include; Myofascial Release Techniques with the massage ball, Nutrition for Weight-loss, Understanding and Strengthening the Female Pelvic floor and Stretching for Home. We aim to further educate our clients and welcome suggestions for future workshops you may be interested in.
Upcoming Events:
Introduction to Meditation Workshop
Would you like to learn the basics of meditation and how it can aid your life, mood and stress levels?
Join us at the studio where special guest Emma Abbott will be running our Introduction to Meditation workshop.
Within this workshop she will explain the benefits of meditation, how easy it is to begin and practice meditation and expertly take you through a guided meditation.
You will leave feeling, relaxed, uplifted and filled with the knowledge of how you can benefit by including meditation into your regular routine.
Please note: The full workshop cost is payable upon booking to secure your spot. 48hrs notice of non-attendance must be provided for refund to apply
Date:
Saturday 9th of November 2019
Time:
11:00 am until 12:30pm
Price:
$50.00
Location:
Mind and Movement Pilates Studio – 2 Honey Court, Berwick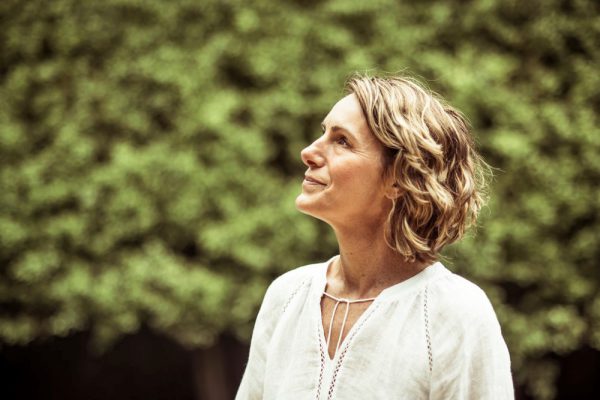 Past Events:
Daylesford  Retreat