Workshops
The studio offers in-house workshops for clients and the general public. Some of the previous workshop topics include; Myofascial Release Techniques with the massage ball, Nutrition for Weight-loss, Understanding and Strengthening the Female Pelvic floor and Stretching for Home. We aim to further educate our clients and welcome suggestions for future workshops you may be interested in.
Upcoming Events:
Immunity Boost with Essential Oils Workshop
Come and join us for a morning of wellness education with doTERRA essential oils, conscious chats and raw vegan snacks! This will be a hands on experience with an certified naturopath and herbalist where you will learn how to enrich your life with essential oils, particularly focusing on emotional wellbeing and stress.
In a small, intimate circle, we will cover how to add the healing power of essential oils into your daily routine, how to mix essential oils to create specific blends suited to you, and how looking after your nervous system with natural solutions will serve your health in its wholeness- physically, environmentally, and spiritually.
Date:
Saturday 25th of May 2019
Time:
11:00 am until 1:00pm
Location:
Mind and Movement Pilates Studio – 2 Honey Court, Berwick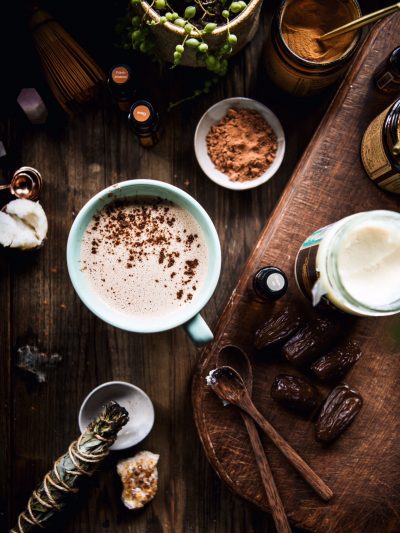 Our Presenters Kath and Jade:
Kath and Jade are sisters from Melbourne, Australia, who are behind the successful Instagram blog @panaceas_pantry . Over the last 4 years, they have created a global community of like minds, where they share their passion for beautiful, wholesome, plant-based food, photography and living a life with a smaller footprint.
Jade is a certified naturopath, herbalist and nutritionist who has a strong passion in helping people regain their radiant wellness with diet, lifestyle and doTERRA essential oils. Her sister, Kath, is a loving mother with a strong passion for creating a better future for our planet and children and is using the power of doTERRA essential oils to help spread her message.
Past Events:
Daylesford  Retreat