Workshops
The studio offers in-house workshops for clients and the general public. Some of the previous workshop topics include; Myofascial Release Techniques with the massage ball, Nutrition for Weight-loss, Understanding and Strengthening the Female Pelvic floor and Stretching for Home. We aim to further educate our clients and welcome suggestions for future workshops you may be interested in.
Upcoming Events:
Introduction to Meditation Workshop
Would you like to learn the basics of meditation and how it can aid your life, mood and stress levels?
Join us at the studio where special guest Emma Abbott will be running our Introduction to Meditation workshop.
Within this workshop she will explain the benefits of meditation, how easy it is to begin and practice meditation and expertly take you through a guided meditation.
You will leave feeling, relaxed, uplifted and filled with the knowledge of how you can benefit by including meditation into your regular routine.
Please note: The full workshop cost is payable upon booking to secure your spot. 48hrs notice of non-attendance must be provided for refund to apply
Date:
Saturday 9th of November 2019
Time:
11:00 am until 12:30pm
Price:
$50.00
Location:
Mind and Movement Pilates Studio – 2 Honey Court, Berwick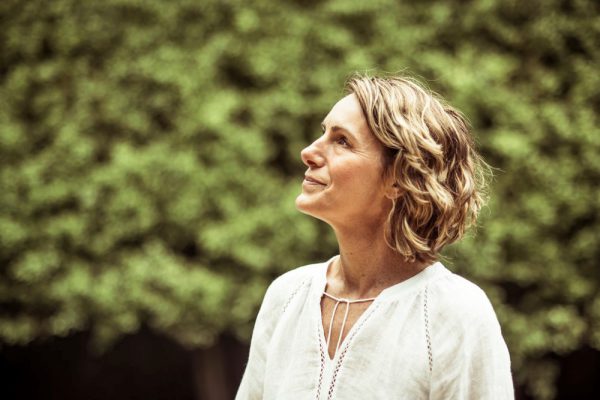 Home Pilates Work-Outs Workshop
Want to do Pilates at home but not sure what to do or where to start?
Join me for our Home Pilates Workouts Workshop where we'll go through the basics of working out at home.
I'll take you through the Pilates basics and ensure you're engaging your core correctly, enhance your breathing technique and give you all my best form tips so you can feel confident in doing you workouts safely, free from injuries and achieving maximum benefits.
Get ready to feel fitter, stronger and more flexible at home!
Our 1.5hr workshop includes the following:
The opportunity to work and ask questions with myself, the owner and director of Mind and Movement Pilates with over 15yrs experience in expert Pilates instruction.
Introduction/reinforcement of learning to engage your core correctly.
Maximise your breathing technique to help reduce tension and strengthen your movements.
1 hr mat workout with individual attention to ensure you have great form doing your workouts. Get ready to work!
My Home Pilates Workout Series to take home and stream forever (10 Pilates workouts you can do anywhere anytime) valued at $89.95
An amazing goody bag!
You'll learn to create long and lean muscle tone and gain strength from the inside out.
Please note: The full workshop cost is payable upon booking to secure your spot. 48hrs notice of non-attendance must be provided for refund to apply
Date:
Saturday 30th of November 2019
Time:
11:00 am until 12:30pm
Price:
$110.00
Location:
Mind and Movement Pilates Studio – 2 Honey Court, Berwick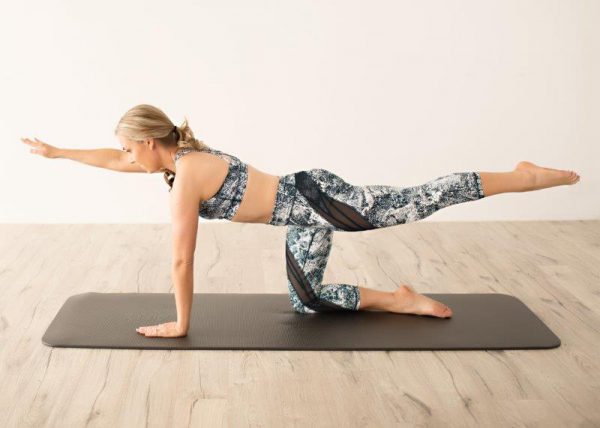 Past Events:
Daylesford  Retreat