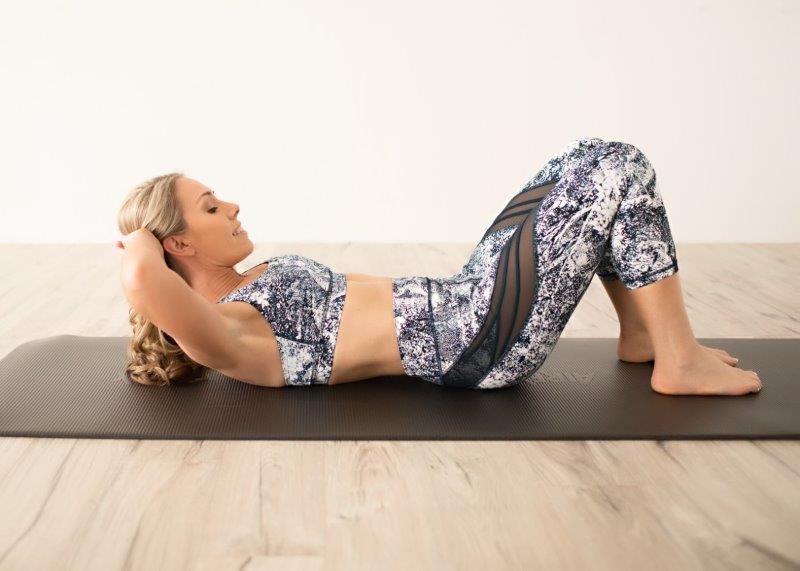 4 Top Tips to Banish Excuses and Become the Home-Workout Queen!
Does the thought of a home-workout make you groan? Read my Top 4 Tips to nail your home-workouts and get ready to become The Home-Workout Queen!
1. Clear a Workout Space
Whatever workout you choose, make sure you have an open space that's clear of clutter.
If you don't have space, you won't workout. Period.
Solve it by getting your Marie Kondo on and de-cluttering your heart out to make a designated area. Make sure you have enough room for your workout if you need space beyond your mat.
Good ventilation is a must too.
Open a window or a door to help with good air flow whilst you're getting your sweat on.
2. Find your Motivation!
Motivation lacking?
Help yourself and do everything in your power to make sure you don't skip your workouts.
My 3 top tips for finding your motivation are:
Choose a home workout you LOVE doing.
The more you enjoy it the more you'll want to do it.
Having a plan and an appointment with yourself makes it harder to cancel. It's time to prioritise and put yourself first.
Having a daily goal (like 10 push-ups) and a weekly goal (complete 4 workouts) will help you reach you monthly and yearly goals. Small goals stop that feeling of overwhelm and help you stay motivated to keep going.
Haven't set any goals? Today's the day to start, you've got this!
3. Have a Planned Workout
If you know you struggle working out on the fly (hello distractions!) then download or stream a workout that suits you.
Not sure what's good? Ask friends, do a google search and check out reviews.
Still not sure if a workout suits you? Shoot the workout producer an email directly and ask some questions to see if their workout is a good match.
4. Nail your Form
Worried you're not doing the right thing?
Try a few in-person classes for your chosen workout and learn some tips before giving it a go at home.
Having trouble with a certain exercise?
See if your instructor can go through it with you in class so you can practice at home.
Keen to try an online workout but think your form will suffer?
Join a forum or Facebook group and ask questions.
Working out with a friend is also a great way to stay motivated and keep your form in check. After all, laughter is one of the best forms of exercise.
Enjoy your workouts!! xx