Online Class Time Table

8:00am – 9:00am (with Kate)
5:00pm – 6:00pm (with Kate)
9:00am – 10:00am (with Kate)
5:30pm – 6:30pm (with Kate)
6:30pm – 7:30pm (with Kate)
8:00am – 9:00am (with Kate)
10:00am – 11:00am (with Kate)
9:00am – 10:00am (with Kate)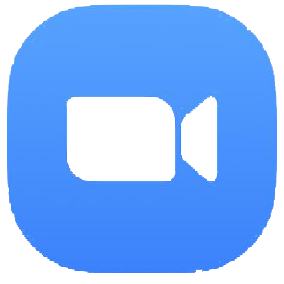 Our Online Pilates Classes are live streamed to you using Zoom – an online video conferencing service.
To participate, please download the free Zoom App to your Tablet or Phone, or use your Web Browser on you PC or Mac
Invitation Links are emailed to you prior to your lesson time so that you can join the class.
Please ensure your device's camera can see your whole body when participating so that your instructor can provide you with feedback throughout the class.